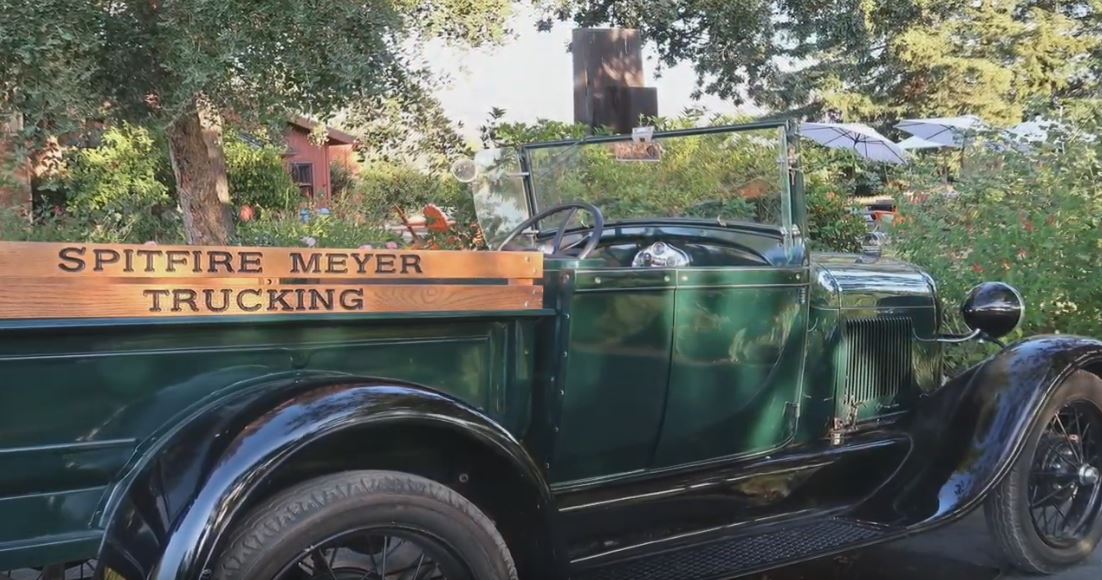 09
Nov, 20
November 9, 2020
By b776foas7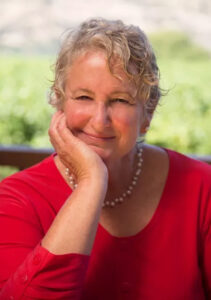 DiVine Conversations with Bonny Meyer
Dear Friends, Take a joy ride with me...
in Justin's 1928 Model A Pickup, as we celebrate his November birthday!
❤️ Bonny
VLOGS
ROSEMARY WALNUTS
Celebrate the bounty of fall with Walnuts and Rosemary from the garden and Chardonnay from Meyer Family Cellars. A santé! To your health!
WALNUT SEASON
Every October we look forward to harvesting walnuts. The limbs are vigorously shaken, walnuts fall (sometimes on our heads) and bins of walnuts are ready to share with friends…and ravens. 
PADDLE-IN CONCERT
Sausalito Houseboat Community Concerts are a unique response to Covid-19. Hoping this will inspire you to create something magical and nourishing to the spirit in your community, making life better for us all. 
BONNY'S RELEASE DAY
Bonny's Vineyard Cabernet Release Day is a once-a-year special event. Our Covid-Careful protocols made this day even more special as our limited number of guests were treated royally with beautiful wines and food personally delivered by winemakers Matt and Karen Meyer to their tables under the grape-covered trellis.
HARVEST 2020 UPDATED
From delighted excitement to sad resignation all in one day. A non-harvest we will never forget. Both vines and personal resilience grow even stronger.
NAPA FIRES AGAIN
I ran away from home a couple of days ago. I needed to be away from the smoke, fires and the emergencies of our latest Napa Valley calamity. Knowing I should not be alone, I reached out to good friends and now rest in the shelter of their sweet love.

WHAT IS LOVE?
Love is the most powerful force in the universe, yet we are too often confused about what it really is. How to get it. How to give it. How to allow it to move within us.

GARDEN GASPACHO
Follow me as I go into the Bonny's Vineyard garden on a mission to make Garden Gazpacho. 
EVENTS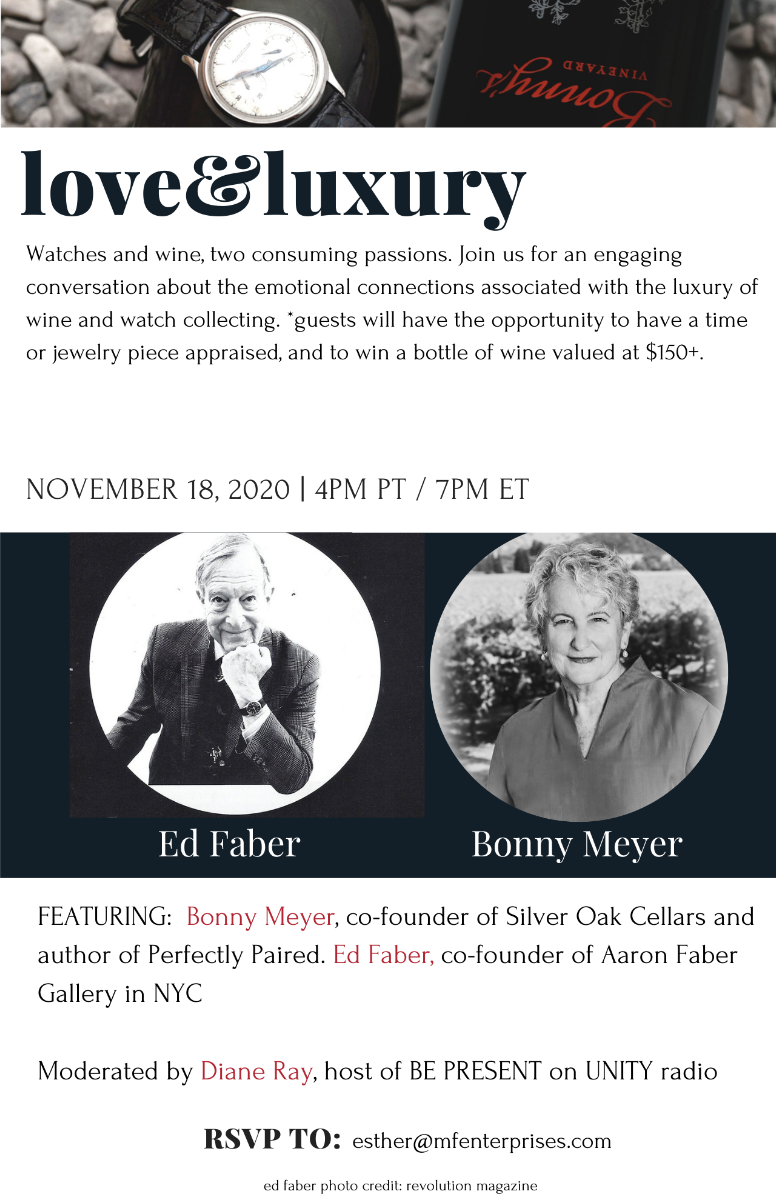 Watches and Wine, two consuming passions. Join us on November 18 at 7pm (ET) for an engaging conversation about the emotional connections associated with the luxury of wine and watch collecting. *participants will have the chance to have a time or jewelry piece appraised, and the opportunity to wine a bottle of wine valued at $150+.
RSVP to receive Zoom meeting details for the November 18th, Love&Luxury conversation.
Why not order a 3-bottle collection of Meyer Family Cellars' Cabernet Sauvignon and sip on a glass of wine during the event.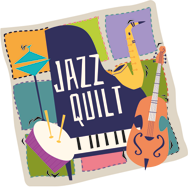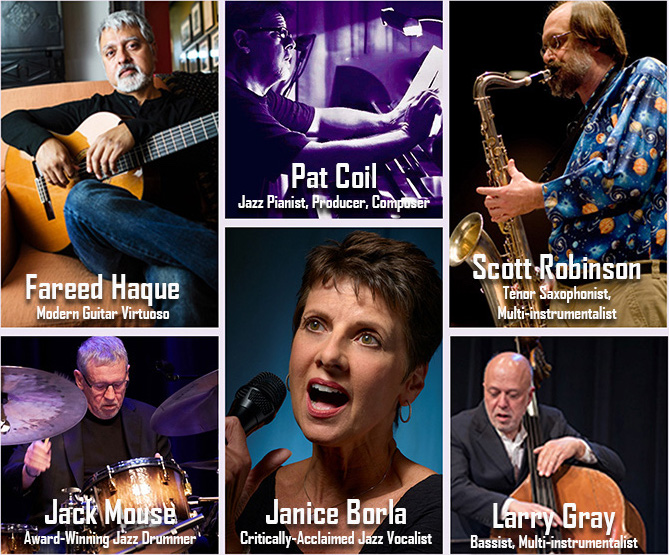 The Rotary Club of Naperville will be holding it's annual fundraiser on November 19 at 7pm (CST) to benefit mental health awareness and domestic abuse shelters in our community. Learn more about this virtual Jazz Quilt event, here.
My website book sales, with "Rotary" in the message means 20% of the purchase price goes to Naperville Rotary to support mental health and prevent abuse. Thank you for considering purchasing my book in support of this event.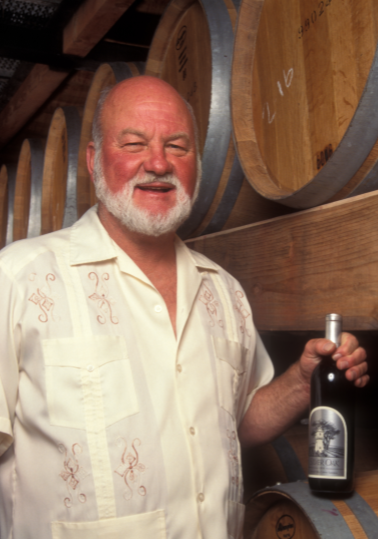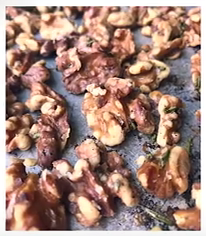 Rosemary Walnuts
3 cups walnuts
2 T butter*
1 T finely minced rosemary
1-1/2 t sea salt
1/2 t CayenneMelt butter, stir in spices. Once evenly coated, spread on a rimmed baking sheet. Then bake nuts at 375° for 10-12 minutes. Tossing 1-2 times.
*you may substitute olive oil for butter